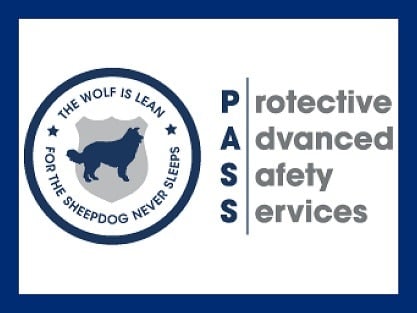 Keeping our employees and customers safe is every company's primary objective today. Unfortunately, the pandemic reality has created short tempers and huge divides between us that can threaten your company's security and balance.
We need to equip our front facing employees and our managers with the proper skills and abilities to de-escalate situations quickly and effectively BEFORE they get out of control and cause irreparable damage. During this 2-hour training, attendees will learn de-escalation strategies using proven techniques including the following:
How to identify the warning signs of aggression
Verbal judo – What you should say and how to say it
Physical and situation awareness – Your surroundings are part of the story and the solution
Environmental scanning – Make sure all of your senses are in tune and ready to support your response
Relative positioning – How you should stand and respond when faced with a micro aggression or full scale issue
Join the PASS team and create a safety road map to help you reduce the opportunity for workplace violence in your organization.
Who Should Attend
Safety leaders and teams, supervisors, managers, case managers, HR managers
Registration Fee
EANE MEMBERS | $120 Per person
FUTURE MEMBERS | $150 Per person
Register 3 or more participants at the same time for the same class and save 10%
HRCI™ & SHRM® Credits: 2