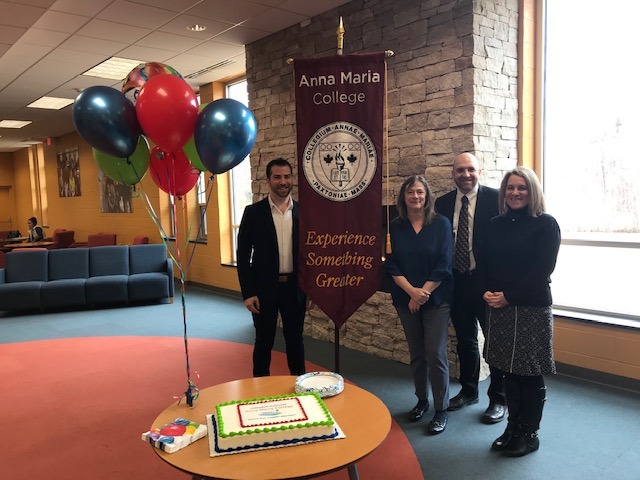 In February of 2020, EANE grew to a 1,000+ member organization. We get excited to welcome every new member into the EANE family, but we needed to do something extra-special when Anna Maria College (Paxton, MA) became our 1,000th member. We sent out the "EANE Prize Patrol" to mark the occasion.
Members of EANE are in good company
We are proud to be the go-to partners that so many organizations rely upon. And with member benefits such as our monthly HR Rountables and our online member forum, ALL members benefit from the expansion of our member base.