Choosing a benefits provider can be a daunting task for any organization. The benefits services landscape is one of the fastest-changing industries right now and you need a partner that you can trust to help you navigate the sea of options. Jenny MacKay and her team at USI deliver a robust set of benefit solutions with bottom-line financial impact.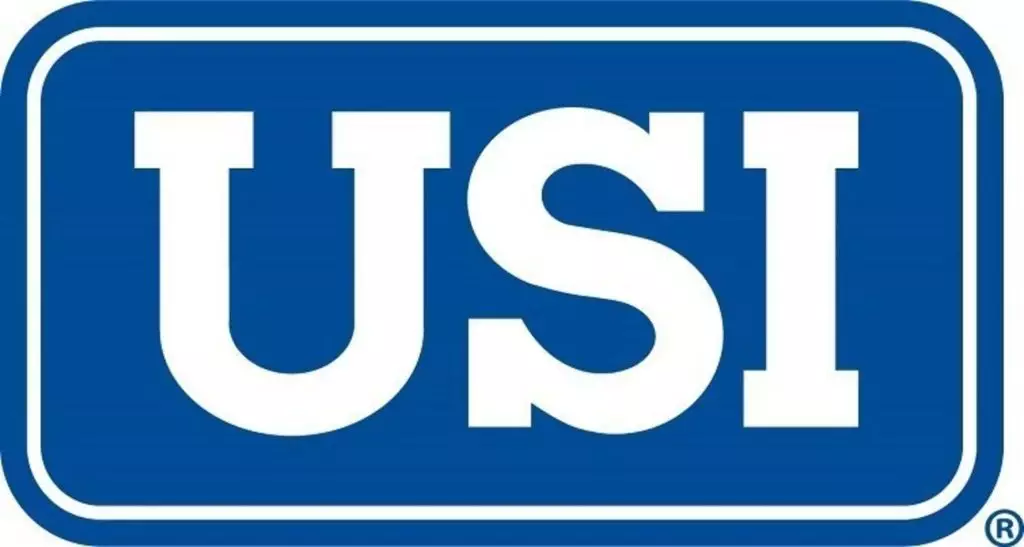 They partner with their clients to develop strategic, timely and effective health management and benefit programs in terms that are easy to understand and that deliver contemporary solutions along with personalized support and customer service for both HR professionals and your employees. If you're looking for a 'high touch' experience in employee benefits, consider talking with Jenny.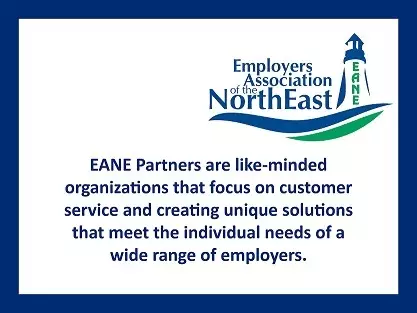 ---
For more information or to arrange a no-obligation consultation, fill out the contact us form below!
USI Inquiry
EANE Member inquiry for USI Information