Getting and Maintaining aPHR, PHR or SPHR Certification is Now Easier & Better Than Ever!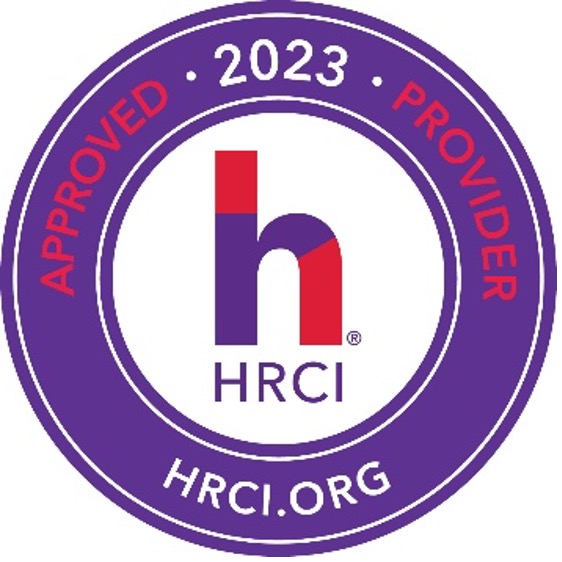 EANE and HRCI have partnered to offer EANE members the following benefits when obtaining or renewing their HRCI certifications:
Earn up to twelve (12) Recertification Credits per renewal cycle.* Three credits per full year of EANE membership (to a maximum of nine [9] credit hours) under the membership category and an additional three [3] Business credits (one [1] per year for SPHR) under the continuing education category. If your HRCI credential does not require Business credit (PHR, GPHR or CA), the credit type will default to HR General credit.
Availability of a Recertification HRCI Concierge to quickly resolve questions and issues
$50 discount off the PHR, SPHR or GPHR exam fee
EANE is committed to supporting our members' career development and ongoing education. Don't miss this great opportunity!
Contact us for more information on HR certification exams, recertification credits and HR training.
*Proof of EANE membership is required