Guest Contributor | Amy McAndrew, MidAtlantic Employers' Association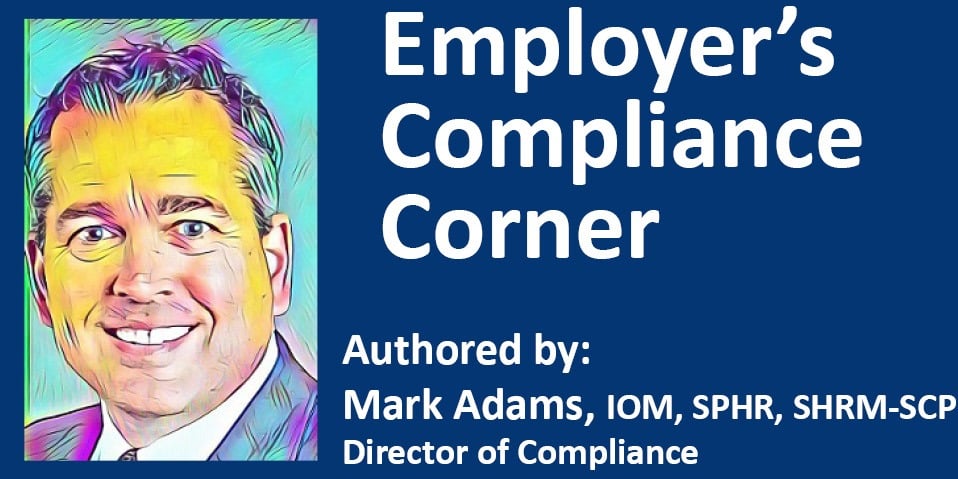 The United States House of Representatives passed the Creating a Respectful and Open World for Natural Hair (CROWN) Act with bipartisan support in March. The CROWN Act now moves to the Senate, where a companion bill is sponsored by Senator Cory Booker of New Jersey. Several states and cities – including New Jersey, California and New York – already have passed similar legislation.
If passed, the federal law would explicitly prohibit employment discrimination based on hair texture or hairstyles commonly associated with a particular race or national origin in areas of the law where discrimination based on race or national origin is already prohibited. As the Equal Employment Opportunity Commission (EEOC) has said, race discrimination involves treating an individual unfavorably because the individual is of a certain race or because of personal characteristics associated with race, including hair texture. Laws such as the CROWN Act are intended to combat prejudicial attitudes toward black hair and hairstyles associated with race, such as dreadlocks, braids, twists, or Afros. 
Given the position of the EEOC and the legislatures of numerous states and cities, employers in all jurisdictions would be well advised to reexamine their hiring and employment policies and practices and to incorporate a discussion of hairstyle discrimination in training.
Steps Employers Should Consider Taking
Review and update anti-discrimination and dress code/grooming/appearance policies to ensure that they appropriately address hair textures and hairstyles associated with race. Any unnecessary restrictions against hairstyles traditionally associated with race should be eliminated.
Make sure that dress code, grooming and/or appearance policies are driven by legitimate business needs, such as health and safety, and not by subjective personal preferences. When addressing health and safety concerns, consider alternatives to an outright ban, such as hair ties, hairnets, head coverings or other safety equipment. 
Provide training for hiring and other managers to ensure that job applicants and employees are not unfavorably rated or disciplined because of hairstyles associated with race. As part of that training, provide guidance that facially neutral policies should not be applied in a discriminatory manner. For example, managers should not enforce a grooming policy banning "extreme hairstyles" only against African American employees.
Implement or update anti-bias, diversity and inclusion training programs to reinforce nondiscriminatory concepts of "professional" appearance and counter existing biases or stereotypes surrounding hairstyles in the workplace. In addition to creating a more inclusive workplace culture, such training likely will mitigate liability risks.
Keep in mind that policies around dress and appearance also must accommodate employees' religious beliefs, where appropriate.
If your business is considering policies and/or training in these areas, consult with experienced human resources professionals and/or labor and employment counsel to develop policies and practices that will address your business needs while protecting you against possible discrimination claims.
---
Thank you for viewing this article in EANE's Employer's Compliance Corner Blog, Authored by our Director of Compliance, Mark Adams. Please visit again soon to stay up to date on today's compliance updates and best practices for employers.