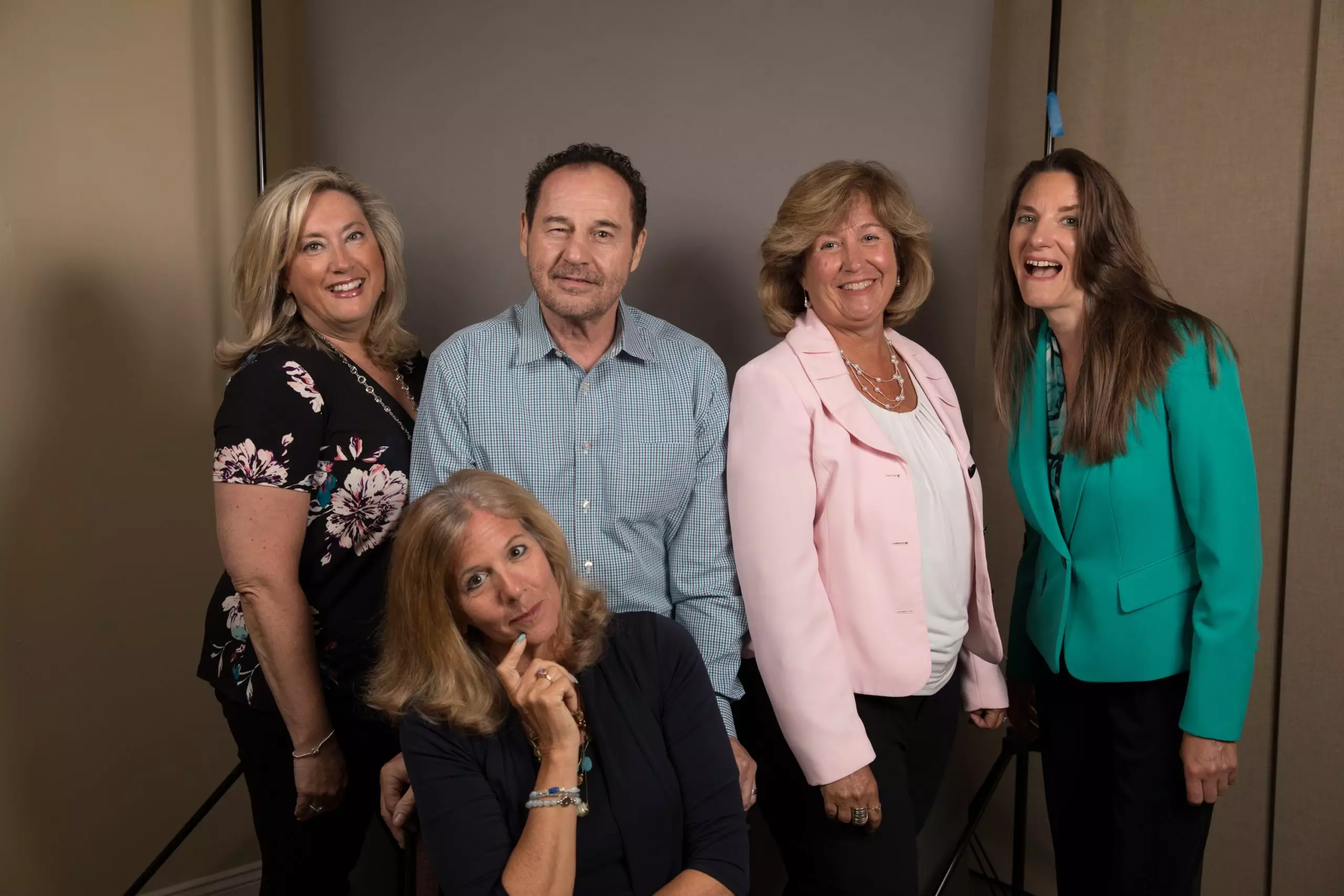 Membership Benefits
Gain access to a full range
of outstanding HR and Learning
and Development services.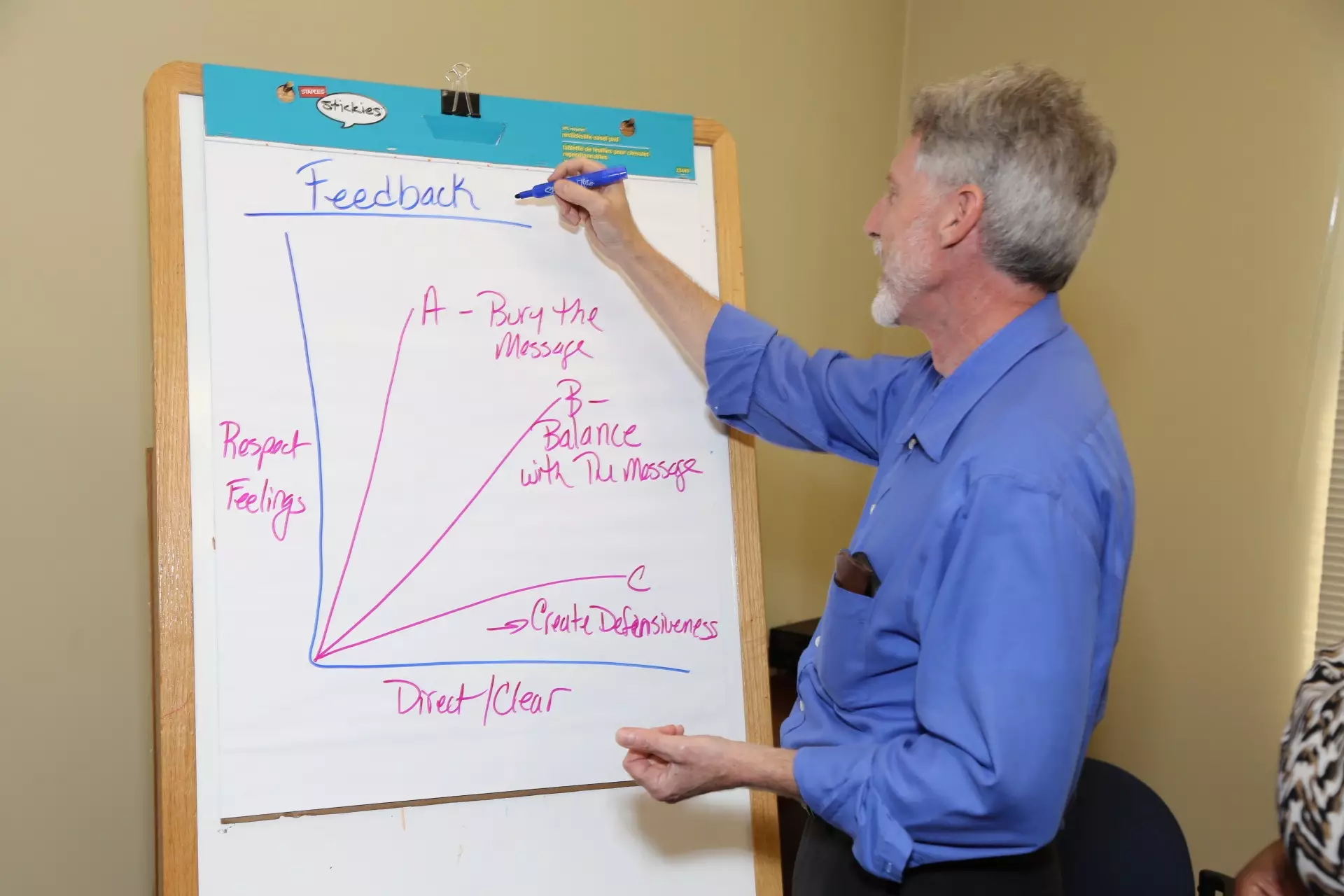 Develop Your Team
Grow your organization by
developing your most important
asset – your people.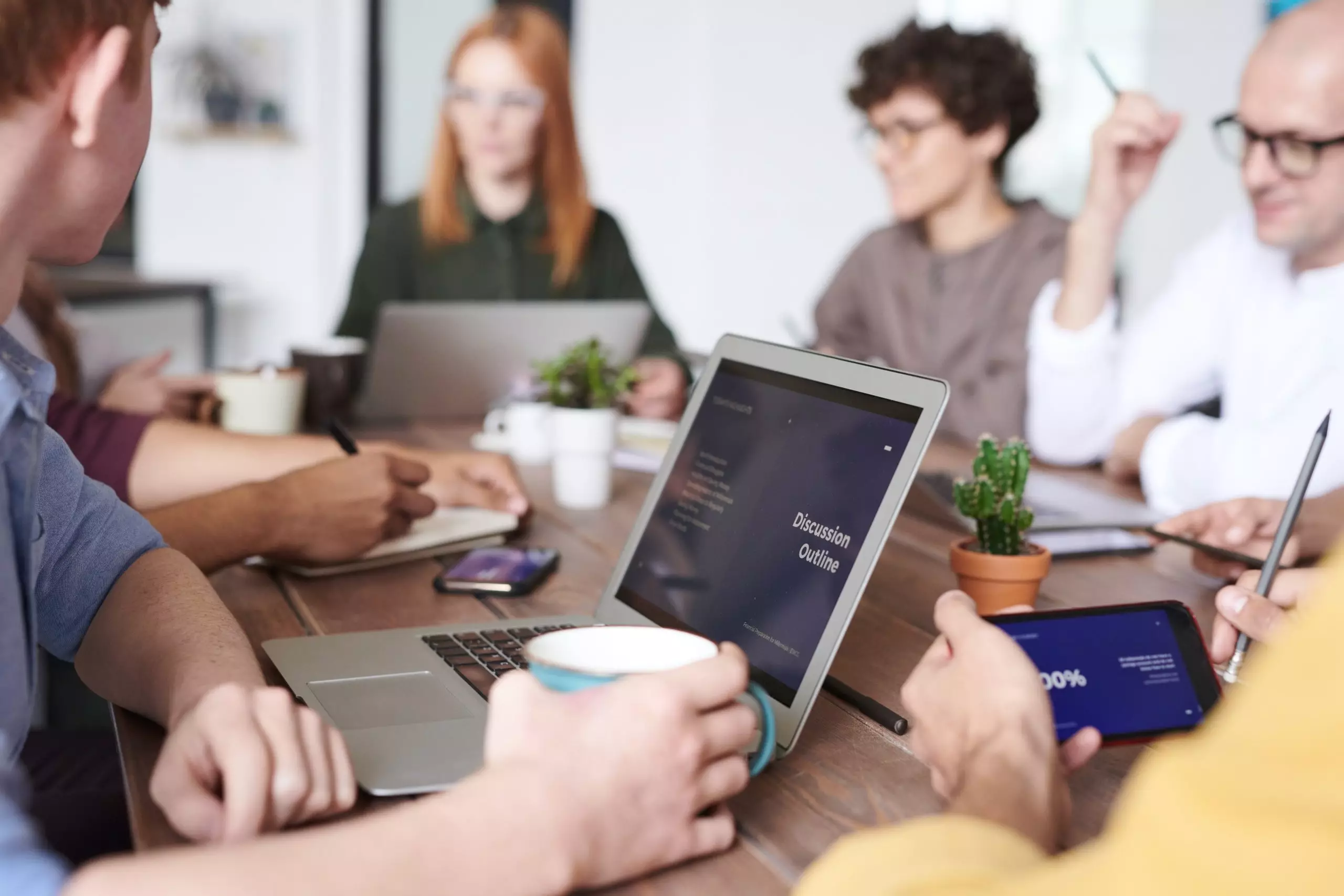 DEVELOP YOUR TOP AND EMERGING LEADERS
When new managers and supervisors move into their roles, they are often not prepared for the challenges that come with being responsible for leading others. EANE's leadership training gives employees a clear understanding of their job responsibilities as a manager, helps them develop their leadership style, and helps them understand the skills needed to be an effective leader.
About
The Employers Association of the NorthEast (EANE) is the premier HR resource partner for organizations throughout New England; Comprised of Human Resource and business experts who deliver a full range of cutting edge resources and services that guide you to support, train and retain your workforce and ultimately help your organization succeed.