EANE members gain access to a full range of outstanding HR and Learning and Development services.
The Employers Association of the NorthEast (EANE) is comprised of experts who deliver a full range of cutting-edge resources and services that guide you to support, train and retain your workforce and ultimately help your organization succeed. Over 1,000 companies in the Northeast partner with EANE to minimize employer liability, align best practices and develop an engaged and productive workforce.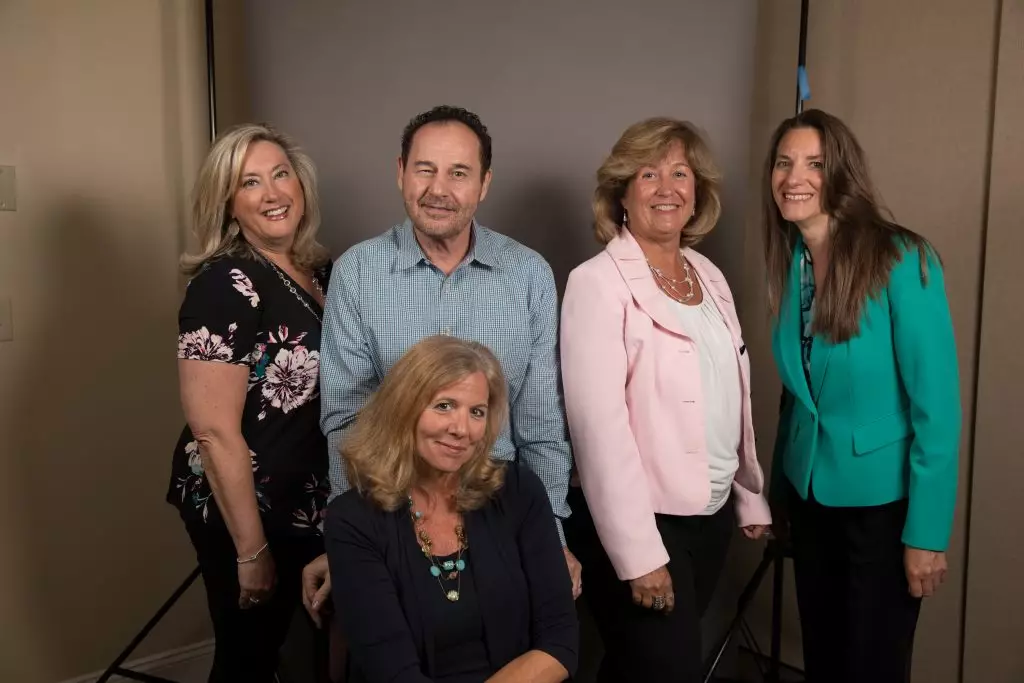 Why Join EANE?
As a member of EANE, your organization can leverage our robust team of regional HR and training experts to find creative solutions for your most pressing employee challenges. We help our members gain a competitive advantage by developing their employee teams to enhance productivity and growth. We do this through our comprehensive Member Benefits. Our experienced team creates ongoing, personal relationships with your organization and provides a one-stop resource for HR and training solutions.