Managing challenging workplace issues, ensuring HR compliance and solving complicated employment situations can be demanding.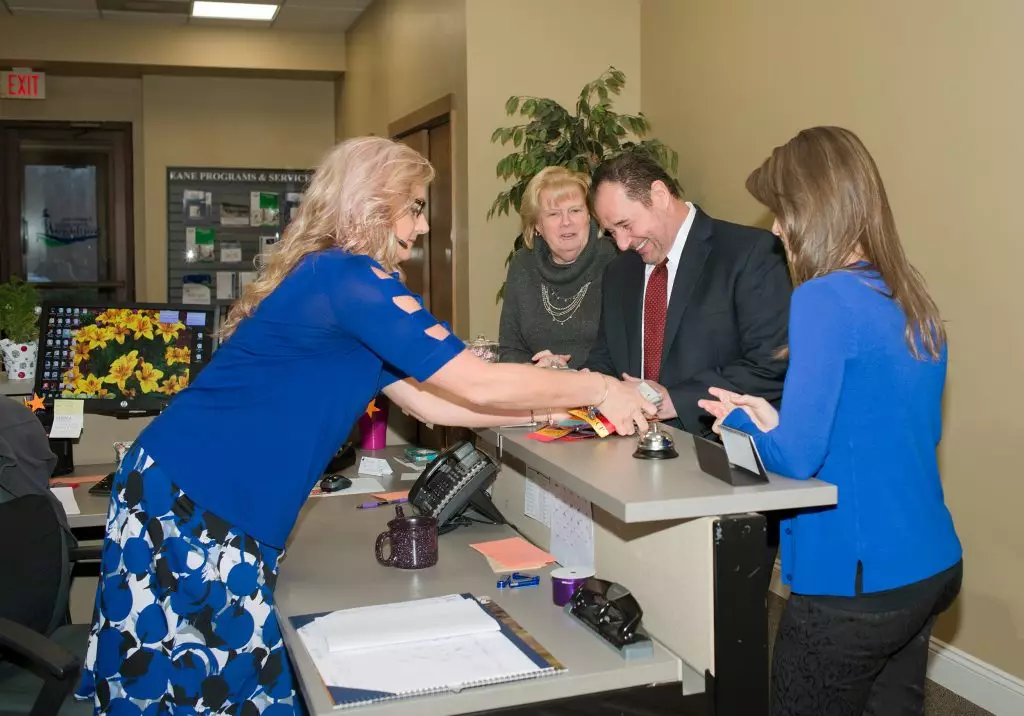 For more than 100 years, EANE has been the go-to resource for employers seeking practical solutions to help build engaged, well-managed and low-risk workplaces through human resources and management advice, survey data, ready-to-use HR templates, training and consulting. We are a member-based organization with more than 1,000 member companies of all sizes and industries.
EANE members access a full range of outstanding HR and Business Development Services.
The Employers Association of the NorthEast (EANE) is comprised of experts who deliver a full range of cutting edge resources and services that guide you to support, train and retain your workforce and ultimately help your organization succeed.
Take a closer look
Meet Us | Contact Us | Speakers Bureau | News | EANE Careers | EANE FAQs
Why Join EANE
Your business investments should help you achieve your objectives while also saving you time and money. EANE membership does that with our comprehensive Member Benefits. We work with your organization to see that you not only recoup your investment but that you also experience a measurable return through savings and results in better productivity with a high-performing workforce.