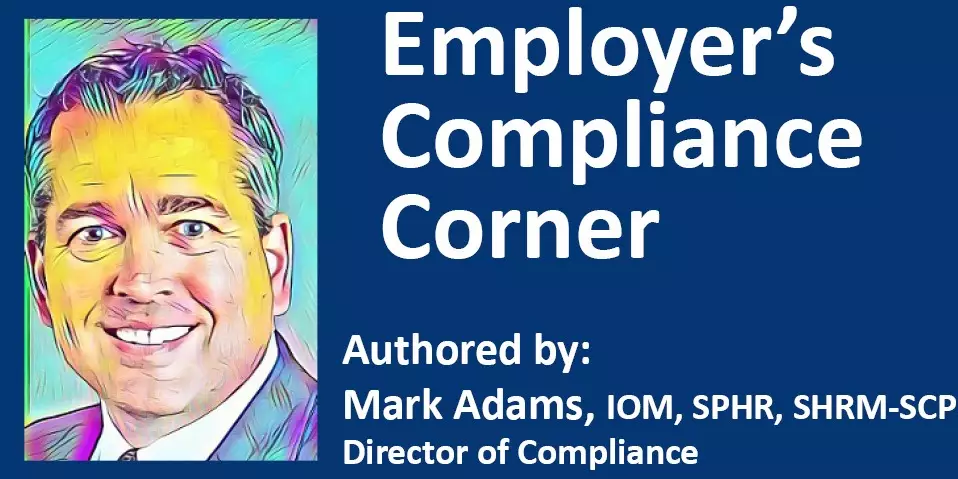 The rise of the #MeToo movement proved to be the catalyst and re-awakening of the topic of Harassment in the Workplace. Not that the issue Is anything new. After all, the seminal decision that found Sexual Harassment to be illegal under Title VII (Meritor v. Vinson) was handed down by a unanimous U.S. Supreme Court back in 1986 (not often you have a unanimous Supreme Court decision these days right?). 34 years! A long time indeed.
There are many factors that one can postulate behind why it has captured our nation's attention today. Some may attribute it to the 24-hour news cycle. Others will point to the rise of social media. Some will point to both factors providing a communication channel and platform that can allow for victims to speak up when in the past they may have been hushed. Today, employers operate in a society where they are judged by their ethics, reputation, and culture as much as the quality of their product or service that they provide.
State Training Requirements
The pressures brought forth by society spawned legislation in some states. For instance, in Connecticut, mandatory harassment training laws were expanded from training new supervisors to having to train all employees (if they hadn't otherwise received at least 2 hours of training from them already after October 1, 2018) no later than October 1, 2020. (Fortunately, these covered employers who were scrambling to meet this deadline were given a slight reprieve as the deadline was recently extended to January 1, 2021.)
Other states, like Massachusetts, do not mandate such training (yet) but it is strongly encouraged. The operative effect of these changes is that not only are employers being judged by their how they operate and their culture but also have workforces that are becoming more educated about their rights than ever before at a time when many are likewise being subjected to this behavior.
Costs Of Workplace Harassment | Financial & Reputational
According to Gallup, 45% of U.S. workers have experienced some form of discrimination or harassment in the past 12 months. And, money recovered from sexual harassment charges has substantially increased as well with over $68 million recovered in settlements during fiscal year 2019 which marks a 20% increase from the fiscal year 2018 figure of $56.6 million based upon figures from the Equal Employment Opportunity Commission's "Charges Alleging Sex-Based Harassment Charges filed with EEOC between FY 2010 – FY 2019".
Apart from the legal damages that of such claims, businesses suffer in other ways as well. In a story published SAI Global called "The Incalculable Cost of Sexual Harassment in the Workplace", organizations on average lose about $22,500 in productivity per harassed individual. Then, there are other factors such as lost customers, harm to one's business reputation, absence & turnover and poor company morale all of which can be other factors whether you win, lose or ultimately settle a suit. All told, the costs to a company's bottom line can be severe, both short term and long term.
The Real ROI
So, in the end, how does your company view harassment and discrimination training? Do you conduct the training because you have to? To comply with some state mandate and view it as an expense?
Or, do you conduct the training because you WANT to? Because you view it as an investment in your employees who are your most important resource? To help foster a workplace of respect and to reinforce a positive, collaborative and engaged culture that helps your business achieve its goals while minimizing these other business costs and liabilities as well?
The choice is ultimately yours but regardless of where your business operates, harassment and discrimination training is a worthwhile endeavor to pursue.
---
Thank you for viewing this article in EANE's Employer's Compliance Corner Blog, Authored by our Director of Compliance, Mark Adams. Please visit again soon to stay up to date on today's compliance updates and best practices for employers.