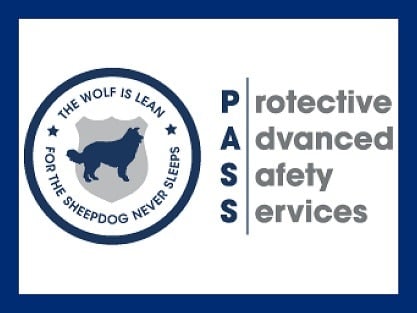 Keeping your employees and customers safe is every company's main objective today. There are many issues that threaten your ability to maintain a level of security and balance, including mask and social distancing requirements, a rise in drug and alcohol abuse, financial stress, political discourse and increased mental health concerns.
It is critical that you train your employees to anticipate potential escalations that could turn into violent encounters between your employee groups or between your employees and your customers.
Session Takeaways | During this 120-minute CALM training program, attendees will learn de-escalation strategies using police department proven techniques including verbal judo, physical and situational awareness, environmental scanning and much more.
Who Should Attend
HR Professionals, safety/EHS staff & committee members, managers, supervisors, company executives
Registration Fee
EANE MEMBERS | $100 per person
FUTURE MEMBERS | $125 per person
Register 3 or more participants at the same time for the same class and save 10%
*Members registration is accessible by logging into the EANE website.