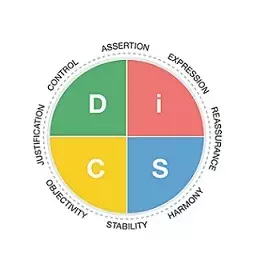 Using communication skills, participants will learn how to effectively provide feedback to help their employees get back on track to improve their performance. Participants also explore conflict modes and how their own conflict style "shows up". They will apply a conflict resolution technique to a real situation.
This training leverages the findings of a DiSC® assessment tool which participants complete before the training series begins.
Who Should Attend
Front-line supervisors, managers and professionals in any industry
Learning Objectives
Determine the difference between behavioral issues and performance issues
Learn an effective communication method to address performance problems
Identify conflict modes and apply the C.A.L.M.E.R. technique to a real situation
Develop strategies and action plans for applying skills back on the job
HRCI™ & SHRM® Credits: 6.5
Credits for this training are HRCI™ Business Credit eligible.