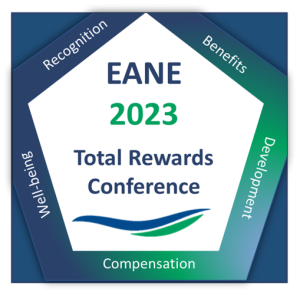 Join us for this half-day virtual conference as our leading experts provide insight on the high-impact that your total rewards package can have on recruitment, engagement, and retention. Learn how to tell your total rewards story to your employees so that they understand that it goes beyond their paycheck. You will discover new ways to inform, educate and engage your workforce to help them see the big picture. Breakout sessions will cover the 5 pillars of a Total Rewards Strategy: Compensation; Well-being; Benefits; Development; and Recognition.
---
"What is Generative AI and Why Should HR Care?"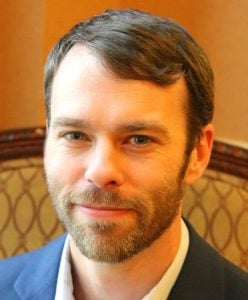 Announcing our opening keynote session by Ben Eubanks, Chief Research Officer, Lighthouse Research.
Artificial intelligence is writing novels, preaching sermons, and generating fake video and images. But it's also impacting the work of HR professionals. Ben is one of the world's first most-cited book on AI applications for HR leaders. He will talk about the evolution of AI over time, how it can be used for HR tasks like employee support, recruiting, training, and more, and what the latest iteration of generative AI like ChatGPT has to offer.
---
"Effectively Communicating Your Total Rewards"
Announcing our closing keynote session by Deborah Thorne, Chief Creative Officer, Joshua Communications.
Your total rewards program is essential to attracting, motivating and retaining your top talent but do your employees know everything that is available to them? It's time to treat your employees as your customers and inform them of all the great benefits that go beyond compensation. This keynote will provide you with a roadmap to assist in you in effectively communicating to your employees and why it is vital to making them feel like they are valued and belong.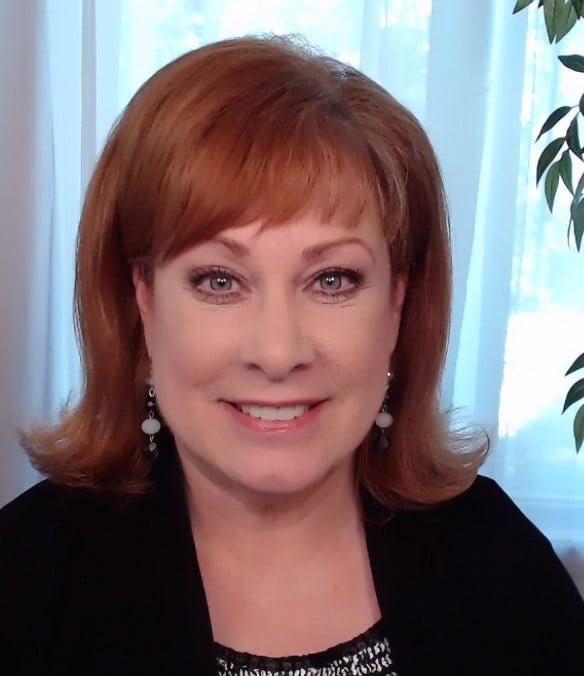 ---
July 13th
Virtual
9:00 am – 1:00 pm
Registration Fee
EANE MEMBERS: $180 Per person
FUTURE MEMBERS: $225 Per person
HRCI™ & SHRM® Credits will be available for this conference