Help is Just a Call Away!
The EANE Member Hotline Number is 877.662.6444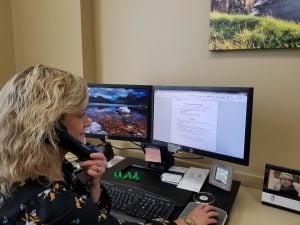 EANE Members are a phone call away from certified HR professionals who are there to provide UNLIMITED answers to your critical questions, offer advice and consultation. Even the most basic questions and answers can save you time and money!
HOTLINE calls often help members minimize risk, recognize situations that may pose a legal risk, improve employee engagement and implement best-practices.
Meet EANE's HR Hotline Professionals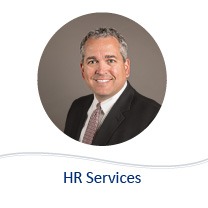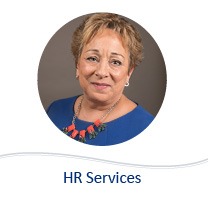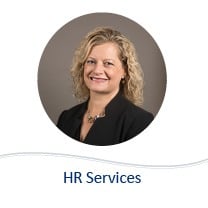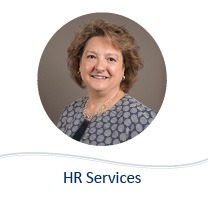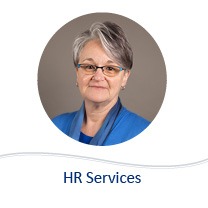 Not a member?
To learn more about this (and other) EANE Member benefits contact Allison Ebner, Director of Membership Services or join EANE Now!