October 18, 2022 @ 12:00 pm - October 18, 2022 @ 1:00 pm
Free
Is your organization plagued with a legacy mindset of 'we've always done it this way'? Or 'we'll just wait out the current market' until things shift back to normal? Join us for a live webinar as we shift that thought process to 'we CAN'T GO BACK so let's move forward with greater awareness and solid new tools!' Join Donna Rustigian Mac, President of iVoice Communication and Allison Ebner, Vice President of Member Relations at EANE for a lively and interactive discussion where you'll explore some of the most important topics impacting business and your people, and, more importantly, we'll talk about SOLUTIONS you can employ now to be ready for 2023, and beyond! There's much we can't control, but we CAN work on plans to retain our top talent, improve communication throughout the organization, train up our managers and supervisors, and create succession plans that develop POWER skills for your next leaders.
Webinar
Online Registration for this class will close at 12 pm one business day before the program begins.
THIS IS A VIRTUAL EVENT. MORE INFORMATION ON HOW TO LOG IN TO THE EVENT WILL BE SENT OUT 7 DAYS PRIOR TO THE EVENT DATE.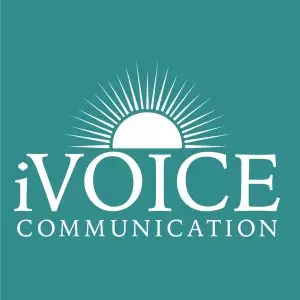 Details
Date:
October 18, 2022
Time:
12:00 pm - 1:00 pm
Cost:
Free
Instructor